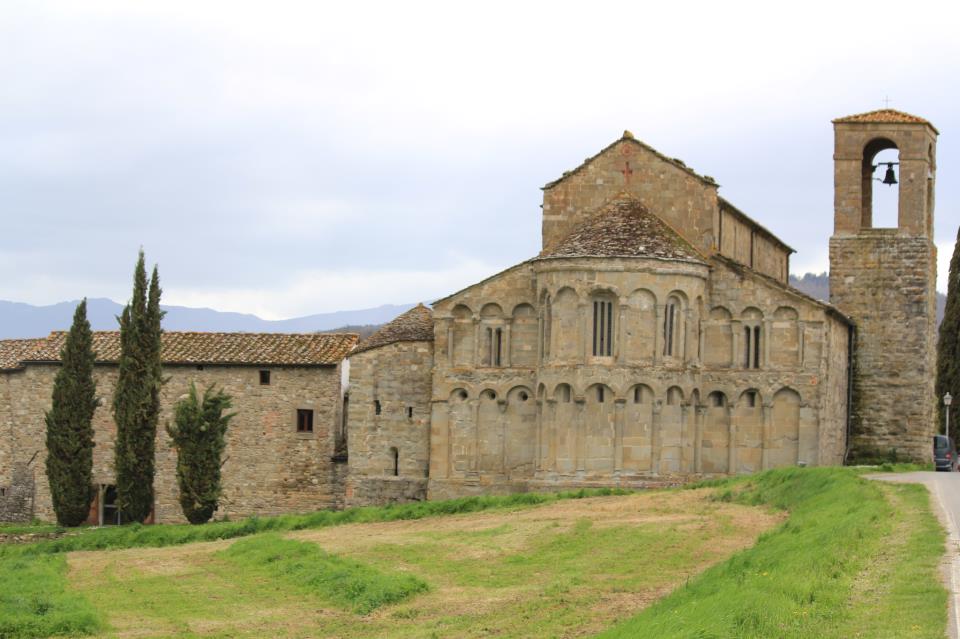 The parish church of Romena is a Romanesque church of great architectural value but not only, the church today is the seat of the Fraternity of Romena, initiative of Don Luigi Verdi.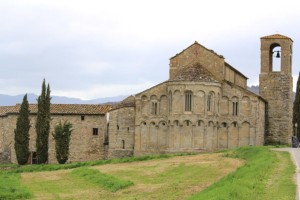 A few hundred meters above the church the Castle of Romena is to be found.
It 's the oldest castle in Casentino, dating back to the tenth century.
The large lawn, the walls, towers and cypress trees of Romena lend it a unique and evocative atmosphere.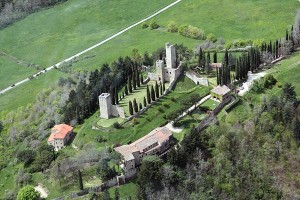 Today, the calendar of events at the church of Romena is rich in various topics and important names like Luigi Ciotti, Giacomo Panizza, Roberto Mancini and many others.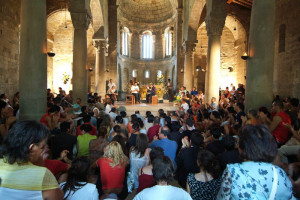 On Sundays the church and the castle become populated with all those who decide to spend a day in peace and quiet.
Spontaneous picnic areas appear where children play on the lawn and the adults relax between one chinwag and another, between one encounter and another.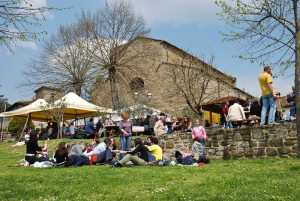 I recommend that you also try this pleasurable experience.